Application

Simples
Name: Ashleigh
Age: 13
Gender: Female
Sexuality: Straight
Location: Northern, VA
Marital status: Single

Favorites
Song: Elanor~ Low Millions
Quote: Lifes not a garden, so stop being a hoe!
Color: PINK
Book: The Da Vinci Code
TV show: THE OC!!!!!!!!
Class: English
Food: Rice
Actor: Orlando Bloom or Adam Brody
Actress: Kate Hudson or Rachel Bilson
Name atleast 3 favourite bands (or singers): Franz Ferdinand, Oasis, The Killers…..can we name more??? Well im going to, Keane, Jimmy Eat World, Coldplay, Velvet Revolver, Low Millions
Lyric: "It started out with a kiss how did it end up like this, it was only a kiss, it was only a kiss."

Specifics
Tell us atleast 3 things that you'll bring to this community: Funnyness, good icons now and then, and some all around FUN!
How did you come across our community: I did a search for "Paris Hilton" and then clicked on this.
Social status: I guess im pretty popular.
Whats in your closet: Whole bunch of sweatshirts from PacSun and AE, and some skirts, like 10 pairs of jeans, some school books, THOUSANDS OF PURSES, books, more books, more purses, shirts, school bags. A whole bunch of other crap.

Pictures
-ATLEAST 2 clear pictures of your face.
Me on the left.

-A picture that will make us laugh (no idea? go to a google search and type in funny)
Thats actually pretty gross. LOL
-Any other picture you wish to show us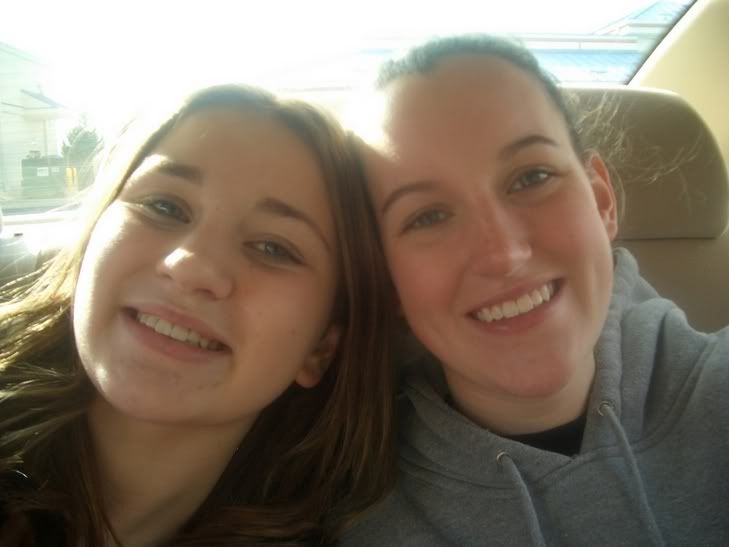 Me on the left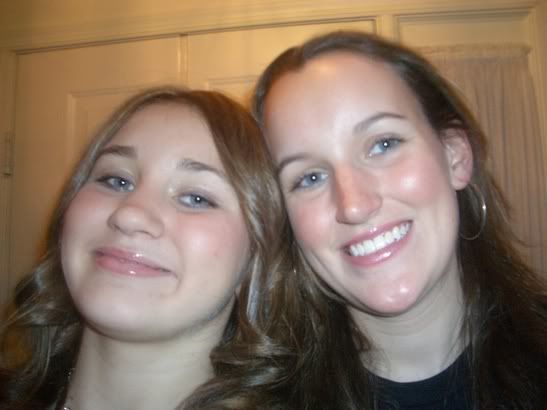 Me on the left again.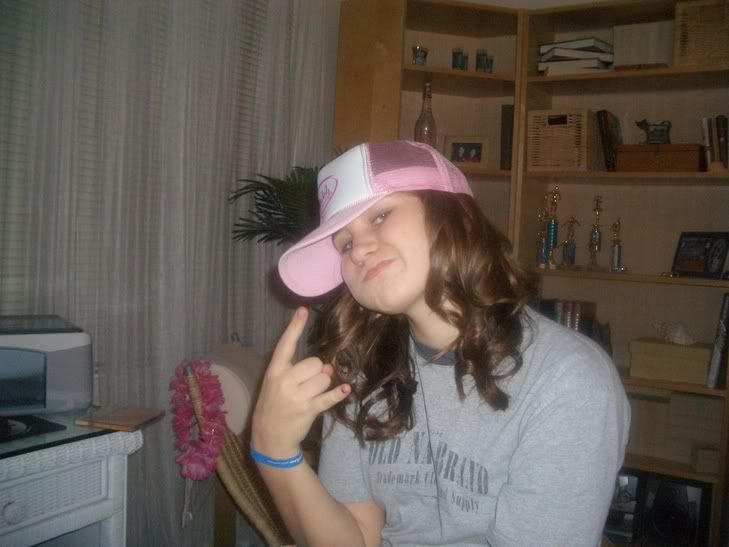 Me being a dork in my Von Dutch hat.....haha isnt it hot how ma cheeks are puffed out like that....lol *sike*